At Jones Edmunds, you will work with some of the brightest minds in the engineering and environmental consulting industry. Because of the work that we do, our waters and atmosphere are cleaner, roads are more efficient and safer, communities have more reliable utilities infrastructure, wetlands are protected, and space flight is safer.
Jones Edmunds offers benefits, including flexibility in work/life balance; 401K matching; and medical, dental, vision, and life insurance.
You will work with some of the brightest minds in the A/E consulting industry to provide our clients with value-based consulting services.
Jones Edmunds works to improve the world, making communities more innovative, safer, and sustainable for generations.
Career growth and continuing education are encouraged at Jones Edmunds. Knowledge is one of the core values, so we offer tuition reimbursement to all Associates.
We are honored to receive many awards for our work and maintain a consistent ranking as an ENR Top 500 Design Firm and ENR Top 200 Environmental Firm in the U.S.
Would you like to make a difference in the world?
Because the work we do doesn't just affect us or some small segment of the population – it affects entire communities, now and well into the future. We are passionate about finding new ways to solve infrastructure and environmental challenges, and we want you to be a part of it.
Do something you love, and you will never work a day in your life.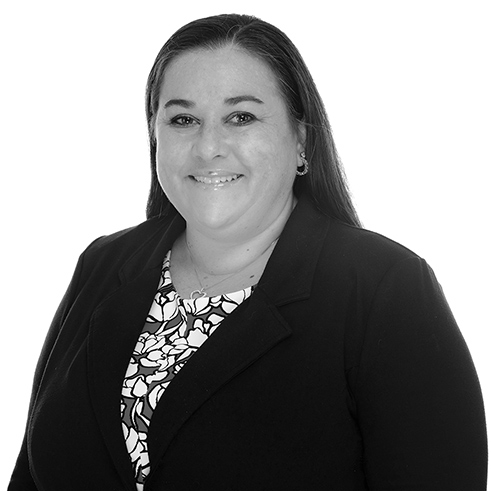 I am passionate about my job, each project I work on, and the clients I serve at Jones Edmunds.  I enjoy challenging work and finding the right solutions for our clients' needs.
I am proud to work with clients on their 20-year Utility Master Plans. It helps our communities be proactive to growth.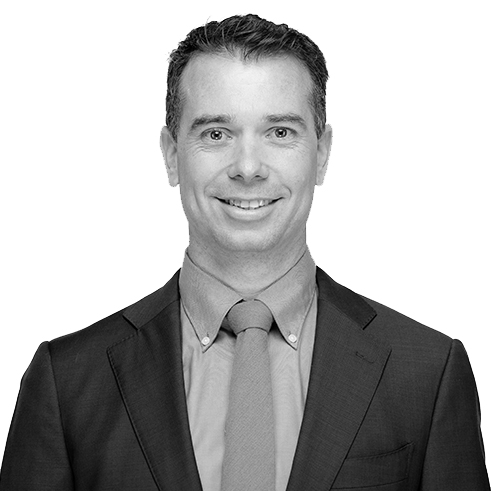 The ripples emanating from our impact will be felt far and wide for generations to come.